Beach Safety Guidelines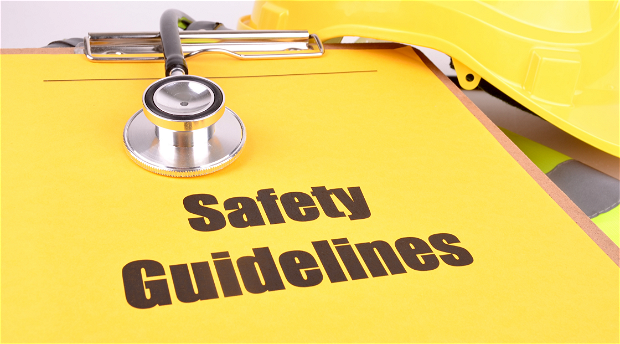 We at The Dunes Plett are passionate about safety and to raise awareness for the people who live in and visit out beautiful town. Every day our beaches are filled with diverse people, but safety speaks only one language. In the wake of recent tragic events, it is important to understand the measures taken for everyone to enjoy a day at the beach.
REMEMBER: The Sea has never been man's best friend!
SAFETY GUIDELINES
·     Always check the notice boards.
·     Never swim alone.
·     Swim in an area where there are crowds and lifeguards.
·     Swim between the red-and-yellow flags. They are there for a reason!
·     Keep an eye on the beach. You will be surprised how far in you swim while enjoying yourself.
·     Be mindful of currents. They will pull swimmers out to sea.
·     Rip tides are currents where there are no waves.
·     If a current pulls you, do not panic! Signal for help by waving your arm and float on your back until help arrives.
·     If playing with a beach ball and it is swept out by waves/currents, do not go after it. Leave it alone! Your safety is more important!
·     Waves are not the only danger. Algae, lightning, jellyfish and man-o-wars are other dangerous factors.
A Matter of Physics…
If rocks are wet, watch your step! If waves can reach the rocks, then they'll be able to reach you, too!
KNOW THE FLAGS!
Flags are on the beach for a reason! People must swim within the demarcated area. Failing to do so could cause a swimmer to be caught in rip currents and swept out to sea.
GREEN FLAG
Safe to swim. (Calm conditions).
YELLOW FLAG
Caution. Medium hazard (Moderate surf and current).
RED FLAG
No swimming. High hazard (High surf and strong current).
RED-OVER-RED FLAG
Closed to the public.
PURPLE FLAG
Presence of dangerous marine life (Jelly fish, stingray and dangerous fish).
RED-AND-YELLOW FLAG
Recommended swimming area with lifeguard supervision.
YELLOW FLAG WITH BLACK BALL
Surfboards and non-powered watercraft are prohibited.
BLACK-AND-WHITE QUARTER FLAG
Surfing area. No swimming.
ORANGE WINDSOCK FLAG
Offshore winds present, inflatable's should not be used.
WHITE FLAG WITH BLACK SHARK
Shark was spotted and still visible. Do not swim.
Many beaches will have sirens. When a siren is sounded, leave the sea immediately.
NOTICE BOARDS
In every popular beach, notice boards are not meant to be ignored. They are there for one purpose only; to implement a safe environment and awareness.
WHO TO CALL?
Keep these numbers close at hand when swimming at the beach:
Plettenberg Bay NSRI Station:     082 990 5975
South African Police:                  10111