Guest Information This information is to help our guests when it comes to small things.
Always here to help make your Holiday hassle-free!
This information is to help our guests when it comes to small things.
Always here to help make your Holiday hassle-free!
Helpful tips
Lock Box
This video will help you understand how to open the Key box when booking into the Resort 
Read More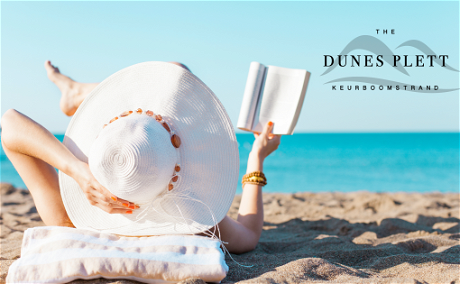 Check-in and Checkout Times
check-in times are from 3pm to 5pm and our check-out times are out before or at 9am. Due to housekeeping.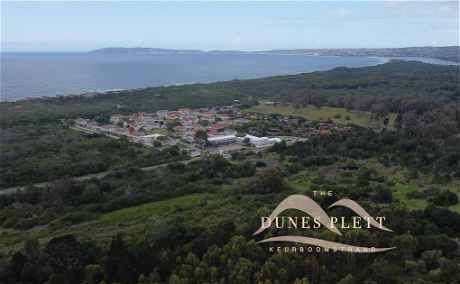 What our units provide from the start
Please note our units are self-catering! 
On arrival you do have the following:
2 toilet rolls (the rest is up to you) 
shampoo and conditioner 
dish soap
Towels for the bathroom (however no beach towels)
What the unit offers:
Free wifi.
Kitchen. 
2 bedrooms.
2 bathrooms.
a sleeper couch in the lounge (Some units) 
Selected DSTV, open view and Streaming (Contact info for more on which unit has the package)
Private parking.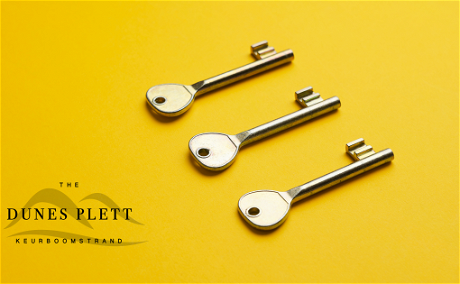 Keys when checking out
Please make sure when checking out to place the keys back into the lockbox. 
If it is reported that the keys are not in the lockbox for the next guest... Well say goodbye to your refundable breakage deposit 😂 
Lets both make that not happen 
Happy holidays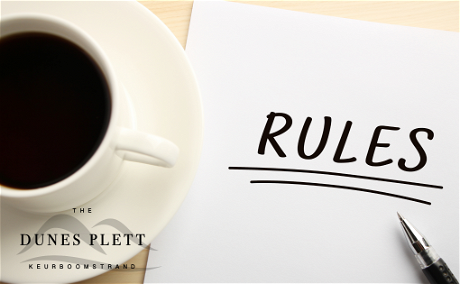 Home Rules
Dear Guests
It is our pleasure to welcome you to The Dunes Resort.
The Dunes Plett team wishes you an enjoyable holiday! However, it is our duty to point out that The Dunes Resort has a set of rules and a code of conduct that has to be observed at all times. This is to ensure you and all our other guests and residents have a pleasant experience. Should there be any breach of the rules, management will not hesitate to take drastic steps, and this will include eviction, should there be repeated complaints from other guests.
Smoking is strictly prohibited inside the duplex units.
Radios CD players televisions musical instruments car sound systems and other sound-producing devices should not be played or use in such a manner as to interfere with any other guests at any time.
The Dunes Plett will only supply standard hotel amenities shampoo soap's tea and coffee on check-in.
No crockery, cutlery, furniture, or linen to be moved or removed between units.
Beach and swimming pools- Keurbooms Beach is not safe for swimming and therefore for your own safety access is restricted to only when the lifeguards are at the beach between the hours of 10 and 5. For your own safety, we ask that you adhere strictly to the rules.
Please note that no alcoholic beverages are allowed on the beach or at adjoining areas.
There are two swimming pools which are to be utilised responsibly and are available for the enjoyment of all guests! Correct swimwear must be worn at all times when utilising the swimming pool facilities. The Dunes Hotel area has a swimming pool, restaurant, and bar facility. All guests are welcome to utilise these facilities and are not allowed to bring their own food and beverage items.  all food and beverage items must be purchased from the restaurant bar convenience store area. No glass objects are permitted in the swimming pool. No person may enter the swimming pools after hours.
Check out/Departure time is 9am any queries can be addressed before the morning of your departure with management.
We thank you for your cooperation and appreciate your consideration at all times.
Regards
The Dunes Plett