Plett on list of 5 best motoring destinations
Posted on Thu September 20, 2018.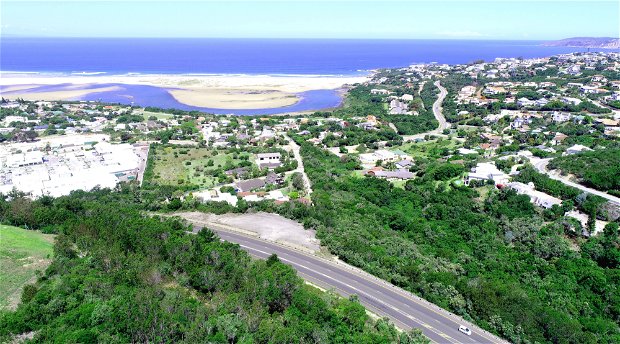 In this article, Caira-Lee of Women on Wheels encourages travellers to make the journey a part of an unforgettable experience with her pick of the best travel destinations, which includes Plett and the Garden Route.
Following the beautiful stretch of coastline that connects South Africa's Mossel Bay with the Storms River, the Garden Route is named for its expanses of endemic wildflowers. However, a drive along the route will also have you pass beside isolated sandy beaches, through vineyards, over mountain passes, and into areas of forest.
With the second mildest climate in the world (after Hawaii), the Garden Route is sandwiched between the warm surfer-loved waves of the Indian Ocean and a line of mountains just inland. Ten nature reserves line the route, covering its various habitats. Passing through historic towns such as George and Plettenberg Bay, it culminates in the Tstisikamma Forest – a wondrous habitat of giant trees, ferns, and almost 300 species of bird.
Travelling along its 200 km length, you'll undoubtedly also come into contact with South Africa's famed wildlife. Ostrich, baboons and antelope are all common sightings on land, while dolphins and Cape fur seals can be regularly seen off the coast. Southern right and humpback whales also nurse in the Garden Route's waters from July to December each year.
Originally from Plett Tourism