Quick Spots to Tickle Your Taste Buds.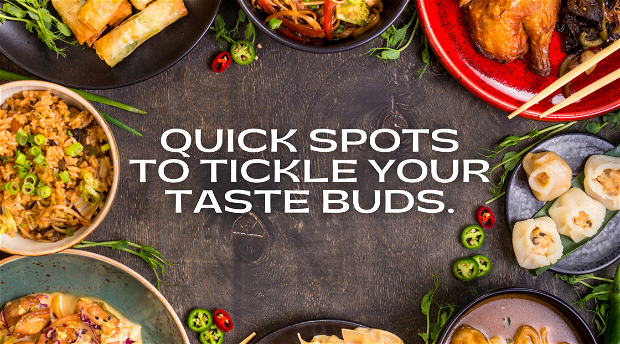 What is a visit to Plettenberg Bay without stopping for a quick bite, or just to try something different? That's the beauty of Plett, there is something for everyone!
Try these places to tickle your taste buds!

Family owned ice cream shop who pride themselves in real Italian Gelati. This gorgeous little shop offers home-made waffles and sundaes. Along with delicious milkshakes, what better way to treat yourself than a trip to Ice Palazzo?
Everything you need is right here. Kitchen Garden, restaurant, brewery, bakery & grocer and a small hotel, Barrington's is all you need for a stopover and enjoy the comforts Plettenberg Bay has to offer.
If you are into Asian cuisines, then Golden Palm is what the doctor ordered. Situated in the Main Street, you can drop in at any time of the day and be served with only the freshest of foods, coupled with friendly service!
Situated near St Peters Anglican Church, this café boasts delectable French dishes. Treat yourself to stunning breakfasts, burgers and steaks, as well as fresh-out-the-oven croissants, caramel cheesecakes and lemon pie that will leave you coming back for more.