Fun Activities in Plettenberg Bay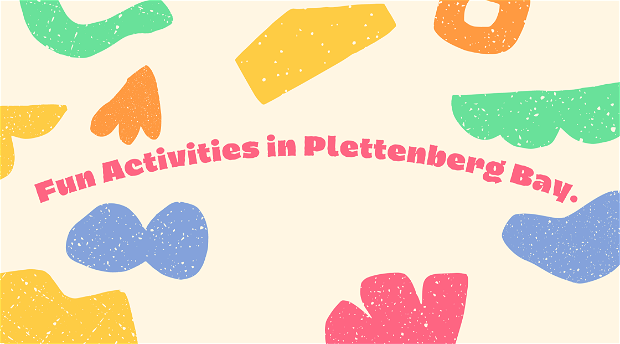 Plettenberg Bay has become a destination of choice for business, touring and most holiday destination due to its stunning sceneries and commercial successes. But what about fun? What can you do that will make your visit even more memorable?
Here are fun activities you can experience in Plettenberg Bay.

Read More