The Best Whale-Watching Spots in the Cape 2018 (Plettenberg Bay)
Posted on Thu September 20, 2018.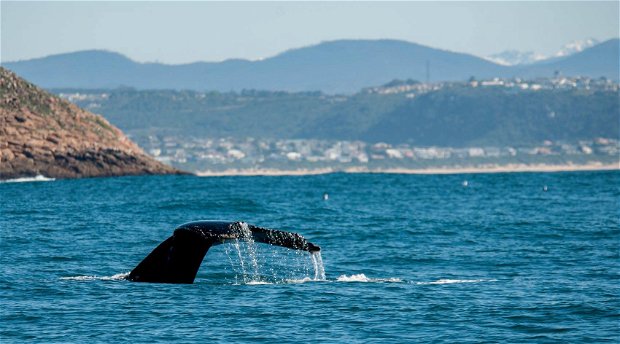 Come and see the whales at play in Plettenberg Bay!
Stunning Plett is the St Tropez of the Garden Route, especially in summer when the Joburg Jetsetters head to the beach resort for their annual holiday. Well-known for its long beaches and animal sanctuaries, Plett has a thriving whale-watching scene – it even has its own Whale hotline during season. It's also a popular destination for dolphins, sharks and Cape Fur seals, who densely populate the amazing Robberg Peninsula.
Whale-watching can be done by boat, kayak and aerial trips, though things are still closely monitored to ensure minimal interference to the whales and other marine life.

Thanks to its resident Bryde's whales, orcas and bottlenose dolphins, it's one of the few spots in South Africa that boasts year-round whale-watching, with southern rights and humpbacks and dolphins visiting during season. You can also watch great white sharks in their natural habitat from Robberg (from May through to October).

Recommended viewing spots Robberg Peninsula and Nature Reserve, Beachy Head, Signal Hill, the Beacon Isle, Look-out Deck and Beach, and the Harkerville Trail.
Distance from Cape Town Around 6 hours
All photos are taken by Glenn Murray
Visit The Inside Guide for more